Under her food sustainability platform Honestly Green, in late 2015, she launched a food-focused farmers market, Tong Chong Street Market, co-presented with Swire Properties</b> and remains an advisor.

The market grew from her 2012 project, Island East Markets, which was the largest urban farmers' market in the city, and showcased artisanal products that were locally and responsibly made and grown.

For her efforts towards food sustainability, she was named "Inspiring Homegrown Entrepreneur"in the inaugural Women of Hope awards and made part of Generation T by Hong Kong Tatler.

F&B Insight and Expertise
As senior director of Little Adventures in Hong Kong, she consults on the Hong Kong food & beverage scene, and designs and leads custom food and culture experiences, working with world renowned chefs, as well as clients such as CNN and Cathay Pacific.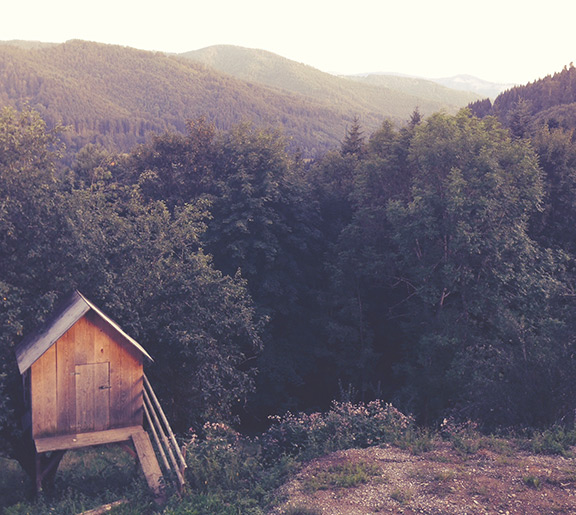 Beverage awards, lists and guides
Janice judges and contributes to major local and international food & beverage awards, lists and guides, and speaks and moderates on panels regarding the food & beverage industry, sustainability, lifestyle media and social entrepreneurship.

She is a graduate of the University of Melbourne, and holds an Advanced Certificate in Nutrition from the University of Hong Kong, as well as a WSET Advanced (Level 3) Certificate.

Selected Mentions and Appearences
Audio/Visual
The World Nomads Podcast: China, The World Nomads Travel Podcast, October 2019.

Blueprint for Living, RN (Australian Broadcasting Corporation), Behind the scenes of Hong Kong's largest farmers market, February 2018.

The Menu, Monocle Radio, September 2016.

Hungry Foodies, TVB J2, June 2016.

Food Blog Radio, February 2016.

自然好味, RTHK, December 2015.

National Geographic Channel (FOX) THINK FOOD Campaign PSA \[video\], February 2015.

The Sizzle and Fry Show, co-host, 2014.

The Flying Winemaker, Episode 1 (TLC), 2014.

The Pearl Report, TVB Pearl, December 2014 Australian Broadcasting Association (ABC), AusBiz Asia Episode 3, June 2014.
Asia's 50 Best Restaurants \[videos\], Hong Kong Dining, Asia's 50 Best Restaurants, Jan 2014.
The Maverick Chef, LiTV, December 2011.



Speaking and Moderating
Macao International Travel (Industry) Expo, The Great Green Food Journey, presented by National Geographic and Macao Government Tourism Office, April 2019.
Melbourne Food and Wine Festival, Theatre of Ideas, March 2018.
Tatler Table, Taste of Hong Kong, March 2017.
TEDxHong Kong, November 2016.
The Business of Blogging, General Assembly, Hong Kong, March 2016.
Women Extraordinaire Forum, Hong Kong, April 2014.
WOM Guide launch, Hong Kong, February 2012.
Blogging 101, Social Media Week, Hong Kong, February 2012.